Fishing season means it's time for some really good food, and what better way to achieve these tasty results than smokers.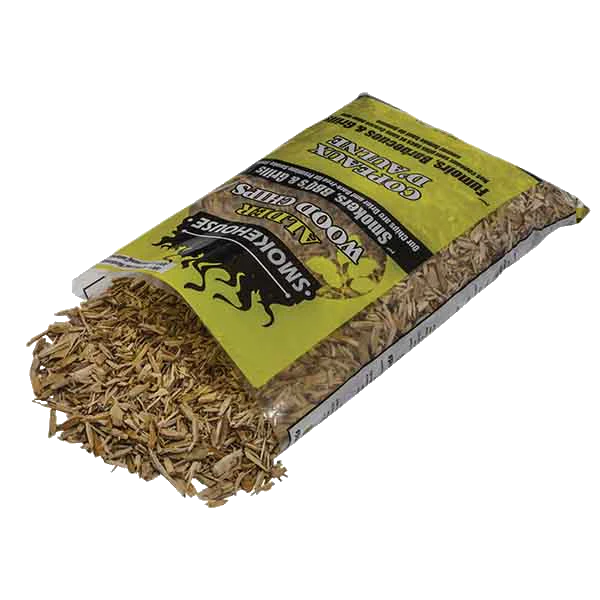 If you are from Alaska, then you know that this time of the year is the best time to go out fishing. But what do you do after you get your catch? 
          Most methods of storing and cooking fish are always substantial and lead to satisfaction, but there is something to be desired from the process of smoking fish. Smoking fish has been a long-used tradition of cooking for not only fish, but meat as well from hunters with an abundance in fresh game. The method has been around for thousands of centuries, and it is also not just another way to preserve, but also to add a unique taste that you just cannot get from your everyday seasonings.
          Not only should you spice up your well-earned catch, but you should be able to do it from the comfort of your home and with that, we at B&J Sporting Goods would like to turn your eyes to the Little Chief Smokers. Little Chief is from the notorious Smokehouse Products, a company that has been around the Pacific Northwest to bring fishers and the like a better experience of smoking fish. We keep our store packed with their electronic smokers because Little Chiefs are both efficient, excellent quality and they have many features that you may want for your next post fishing trip.
          These Little Chief's electric smokers can manage up to fifty pounds of meat and fish and can maintain a consistent low temperature of 165 degrees Fahrenheit. They even have a fully removable chip pan, all of which come in flavors such as alder wood, apple wood, cherry wood, hickory, and mesquite. Not only that, but they also have not just chips but chunks and pellets for your own unique needs for smoking.
          With the fishing season in full swing, and hunting season around the corner, we here at B&J Sporting Goods want to make sure we have the supplies for our customers to be taken care of. So next time you stop by, consider picking up a smoker and chips for your next big catch.