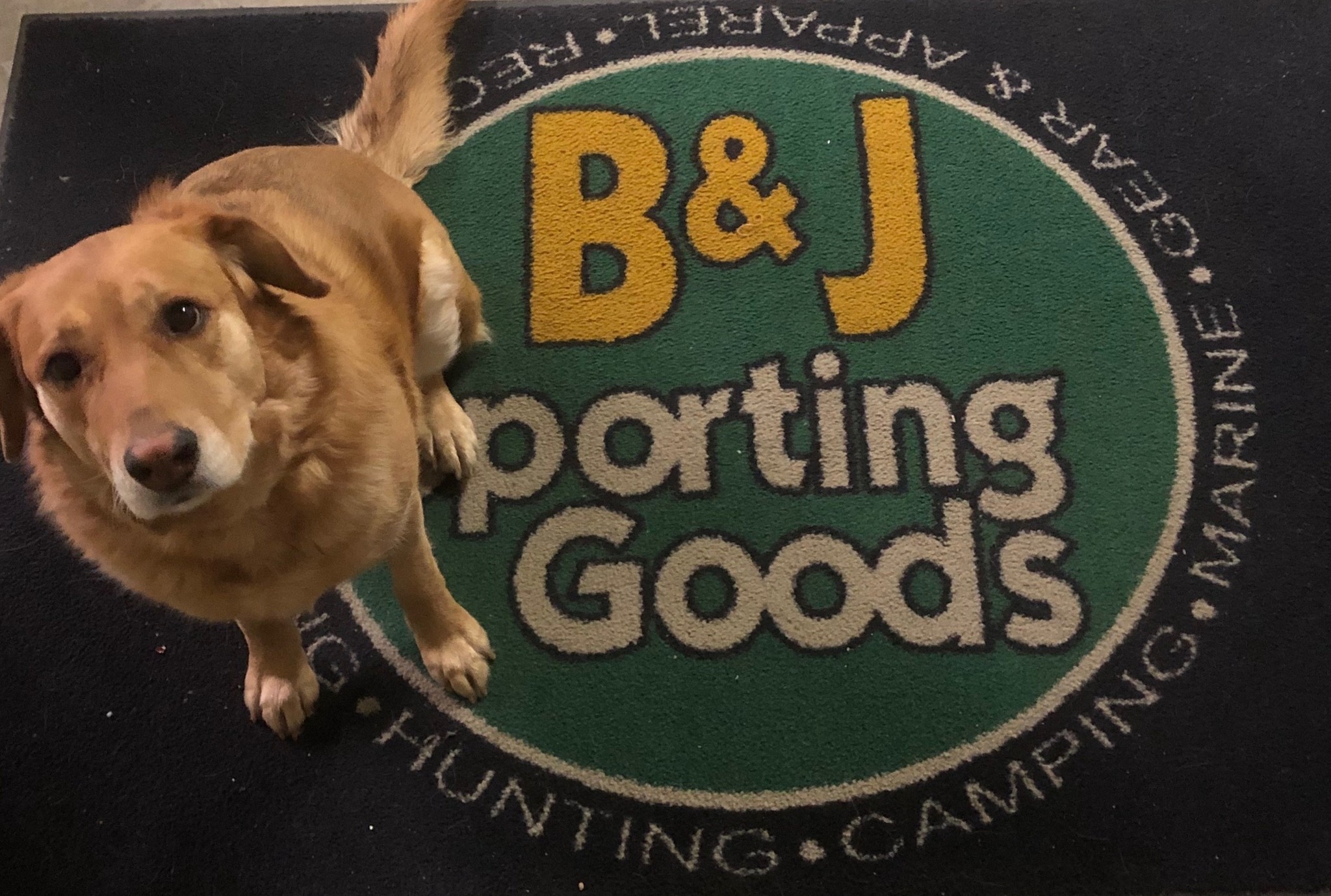 Here at B & J Sporting Goods, with all the waterways out our front door, we have a large selection of saltwater, spinning and fly gear. We specialize in offshore and inshore fishing. We also carry a robust supply of rain gear, clothing apparel, camping supplies and much more.
Our staff and ownership are dedicated to you, the customer to make sure your outdoor experience is the best. We have been in business since 1953 and pride ourselves on being an Alaskan grown and operated business. Whatever the need we are always eager to help with your outdoor needs.

If we don't have something you need, please inquire with us and we would be happy to assist you with a special order. In season we stock fresh, frozen, and live bait.

Our website is still getting new features, thank you for being patient with us!